Trusted by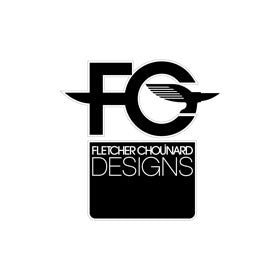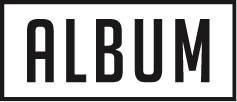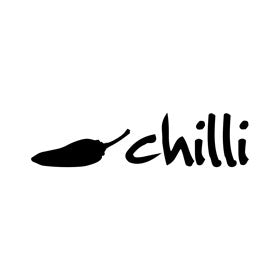 Capabilities & Testing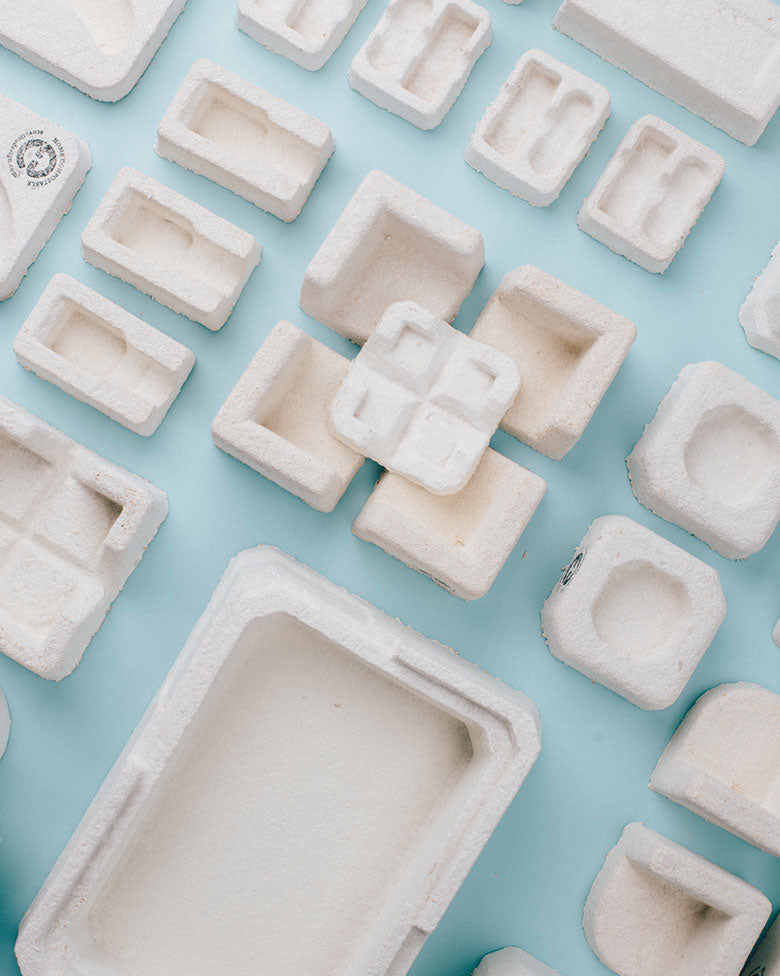 Mushroom Packaging
A New Earth Project partners with Ecovative, the creators of MycoComposite, which is currently used as an innovative packaging solution. MycoComposite utilizes two natural ingredients, mushroom mycelium and hemp hurd agricultural matter, to generate a sustainable, compostable styrofoam-like packaging material.
Learn More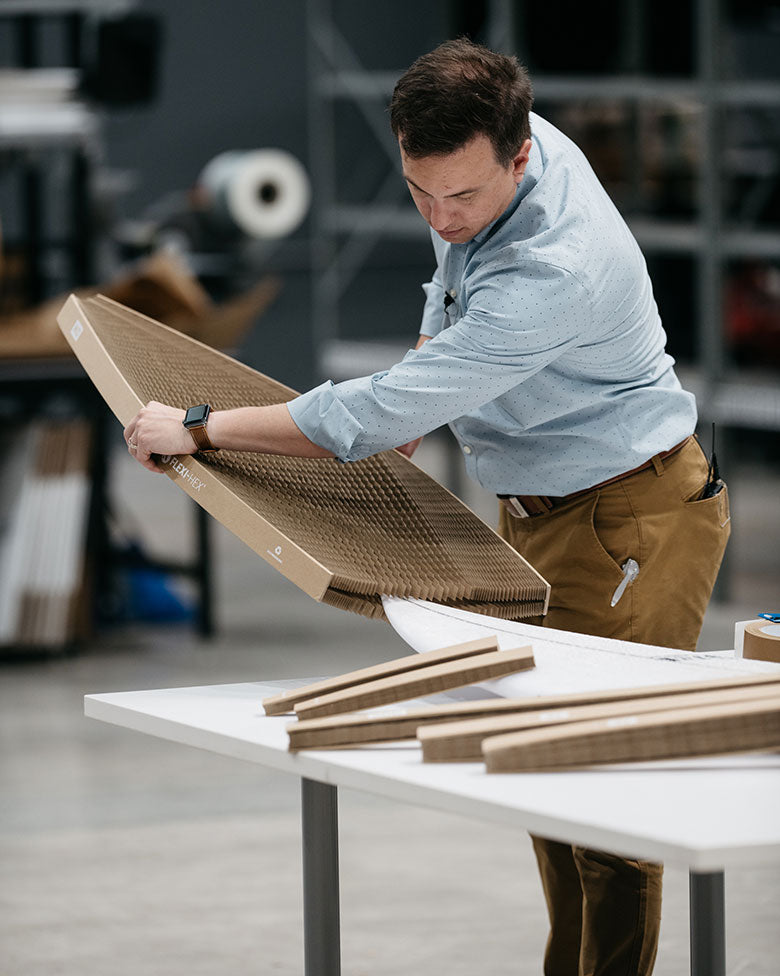 Packaging Solution Center
Sustainable packaging solutions require data, knowledge, and innovative minds. The Packaging Solution Center in Charlotte, North Carolina conducts advanced research to develop leading packaging solutions in combination with thorough testing and monitoring. A New Earth Project in conjunction with The Packaging Solution Center uses sizing tests and metrics, transportation testing, customer experience models, and protective packaging to limit waste and improve transit dynamics.
Learn More