Our Story
When a handful of pro surfers, brand managers, and packaging experts struck up a conversation about the plastic pollution crisis plaguing our oceans, lakes and rivers, they ended up on a mission to transform the entire packaging industry.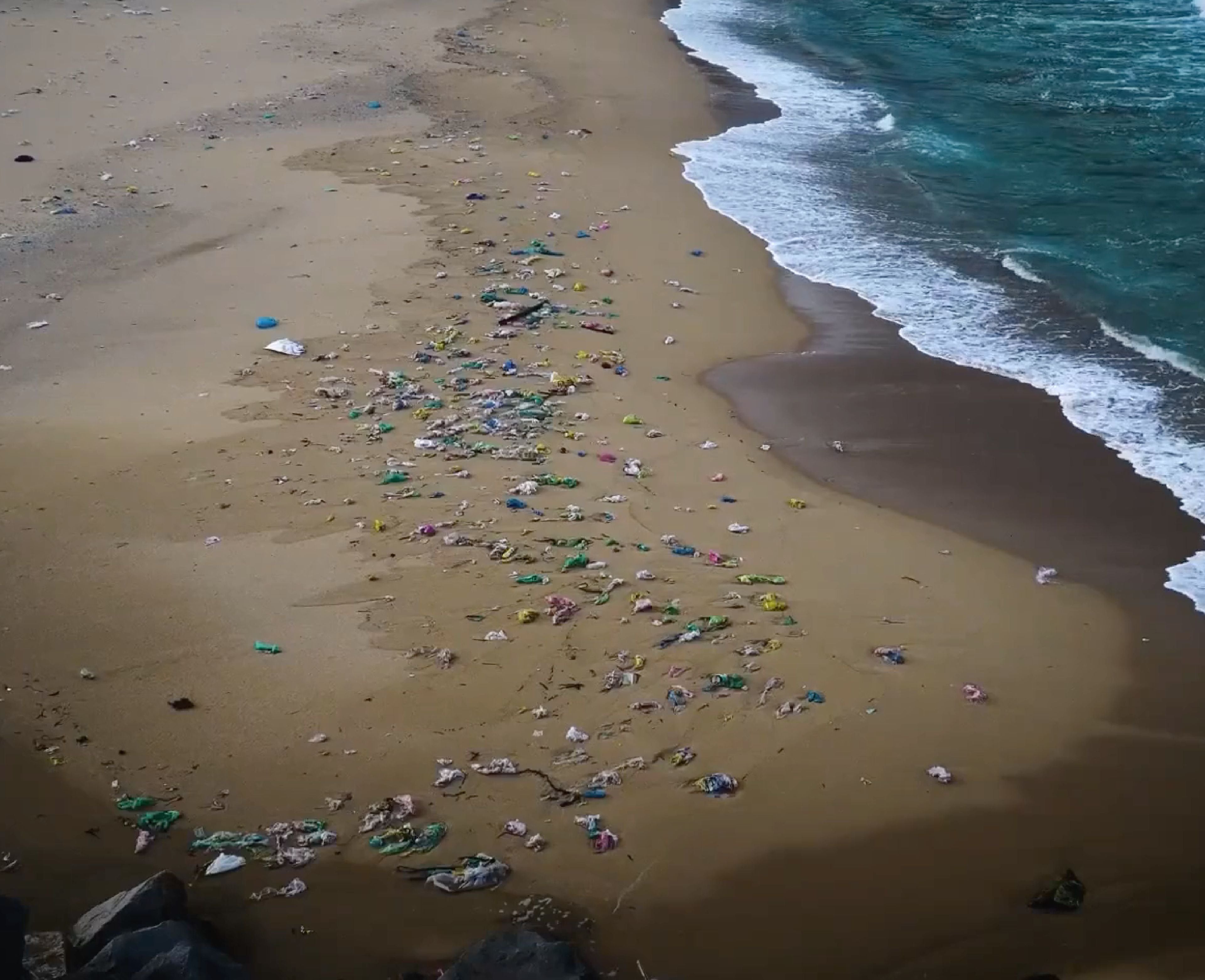 Hearing well-known surfers share their first-hand accounts of the rise in ocean pollution was the catalyst for us to tackle this crisis by offering sustainable packaging solutions and a catalog of New Earth Approved packaging products.
Our Story
A New Earth Project started as a conversation between surfers on the North Shore of Oahu and has grown into a robust movement to raise awareness of the scale of plastic pollution in waterways. The initiative brings together the voices of ocean and water advocacy groups with organizations in the supply chain equipped to bring solutions to the table to remediate the problems that exist today. With a team built by founder Wes Carter, president of Atlantic Packaging, one of the largest privately held packaging companies in North America, the initiative is supported by veterans from the surf, outdoor, film, and packaging industries.
Watch the video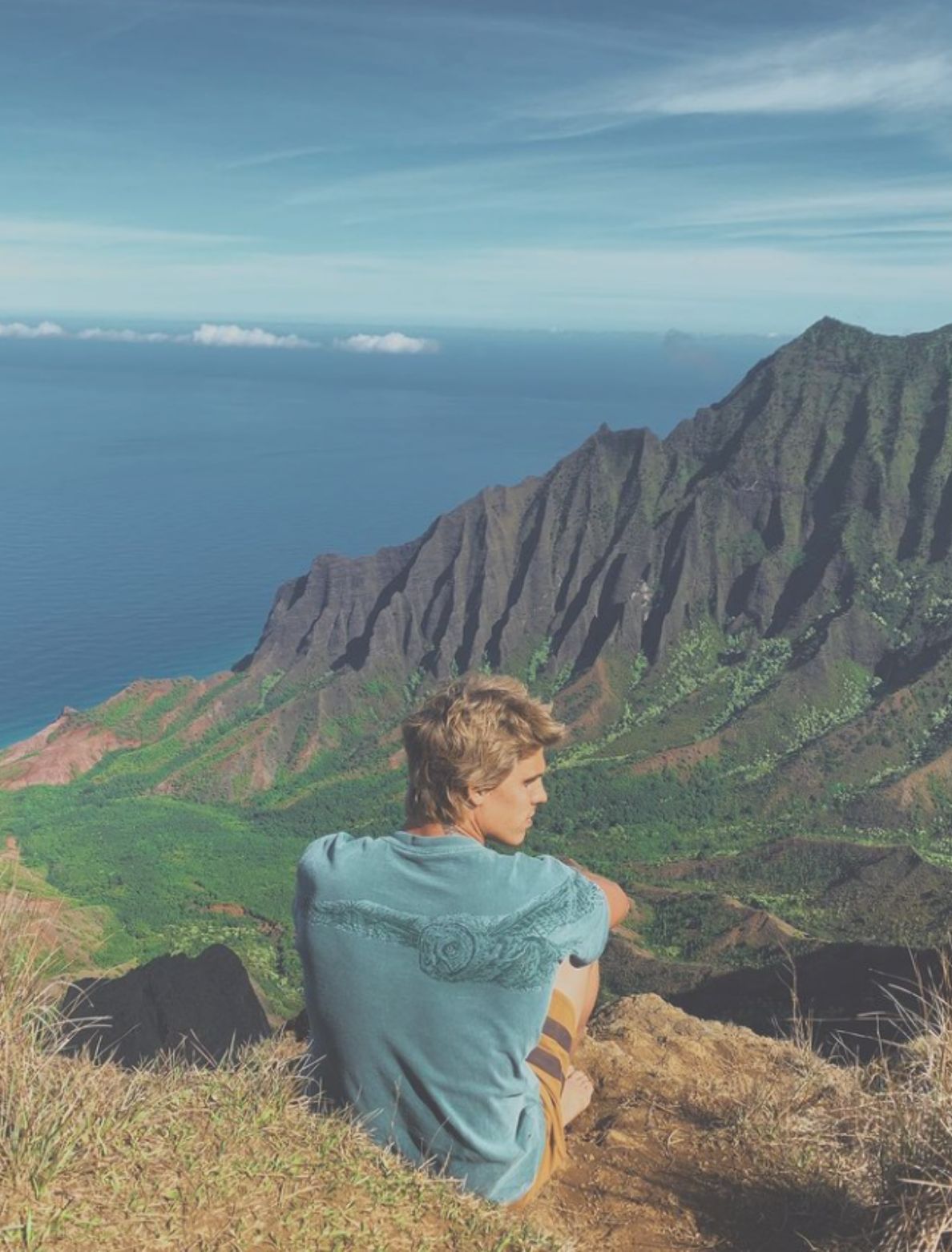 Why Surfing?
Hearing well-known surfers share their personal stories of how they've observed the rise in plastic pollution in the oceans was a big moment for founder, Wes Carter. He realized that a lot of the plastic waste being discussed was coming from packaging, a supply chain that he is a part of. As an avid surfer himself, Carter realized that his company has a seat at the table with the largest consumer product companies in the world, and that he was in a unique position of having both the ability and what he believed is the responsibility to drive much broader change.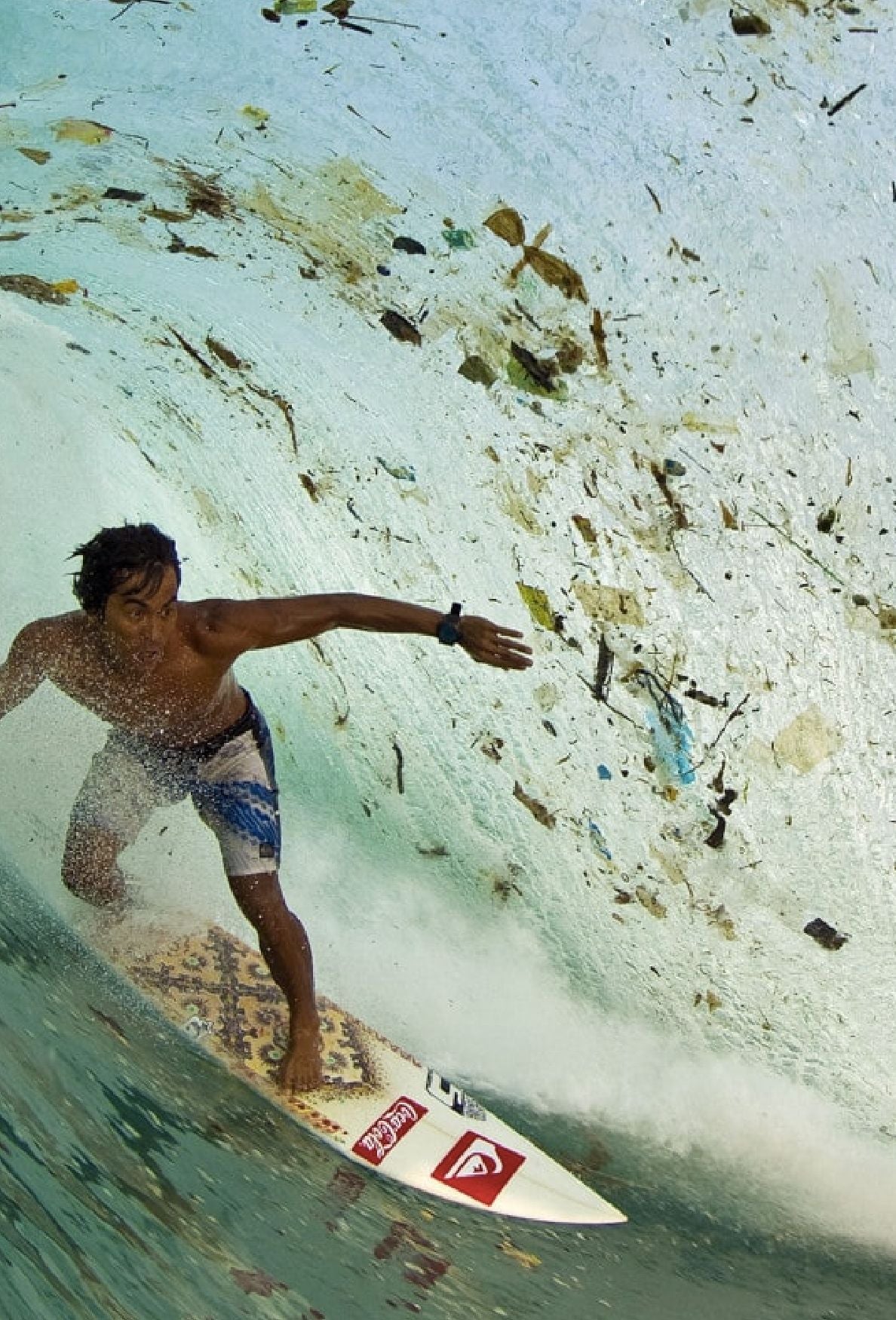 Why Packaging?
As the president of Atlantic Packaging, Wes realized that the packaging supply chain had a blind spot when it came to acknowledging the problematic components of the products they were selling. He realized that what we needed was an awakening to the fact that the packaging supply chain is a part of the problem.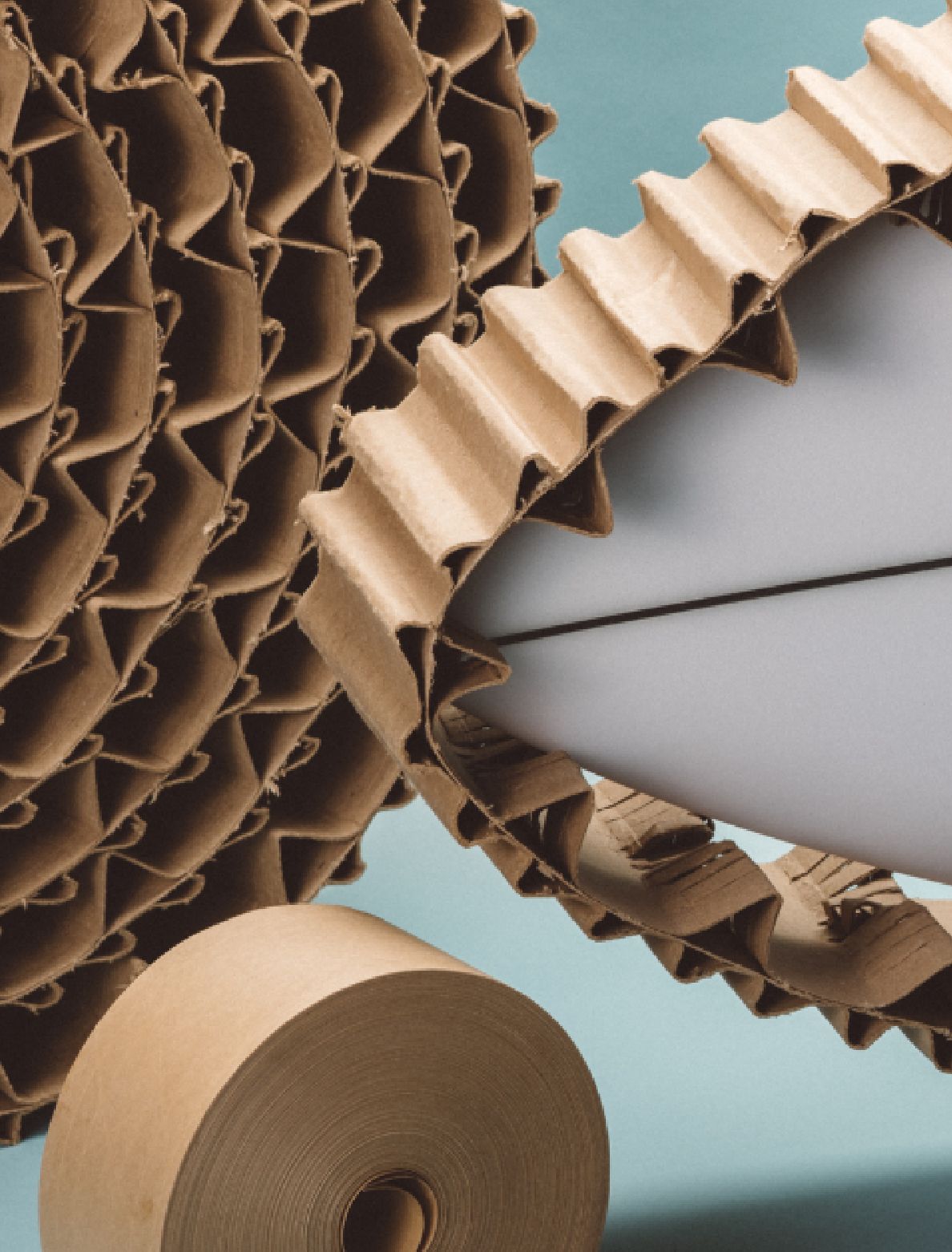 Our mission is to rid the world's oceans, lakes, and rivers of plastic pollution.
Our Vision
Our vision is to collaboratively tackle the plastic pollution crisis by helping consumers, brands, and packaging suppliers find state-of-the-art sustainable solutions.