Extended Producer Responsibility
In order to transform the packaging industry, we must first take responsibility.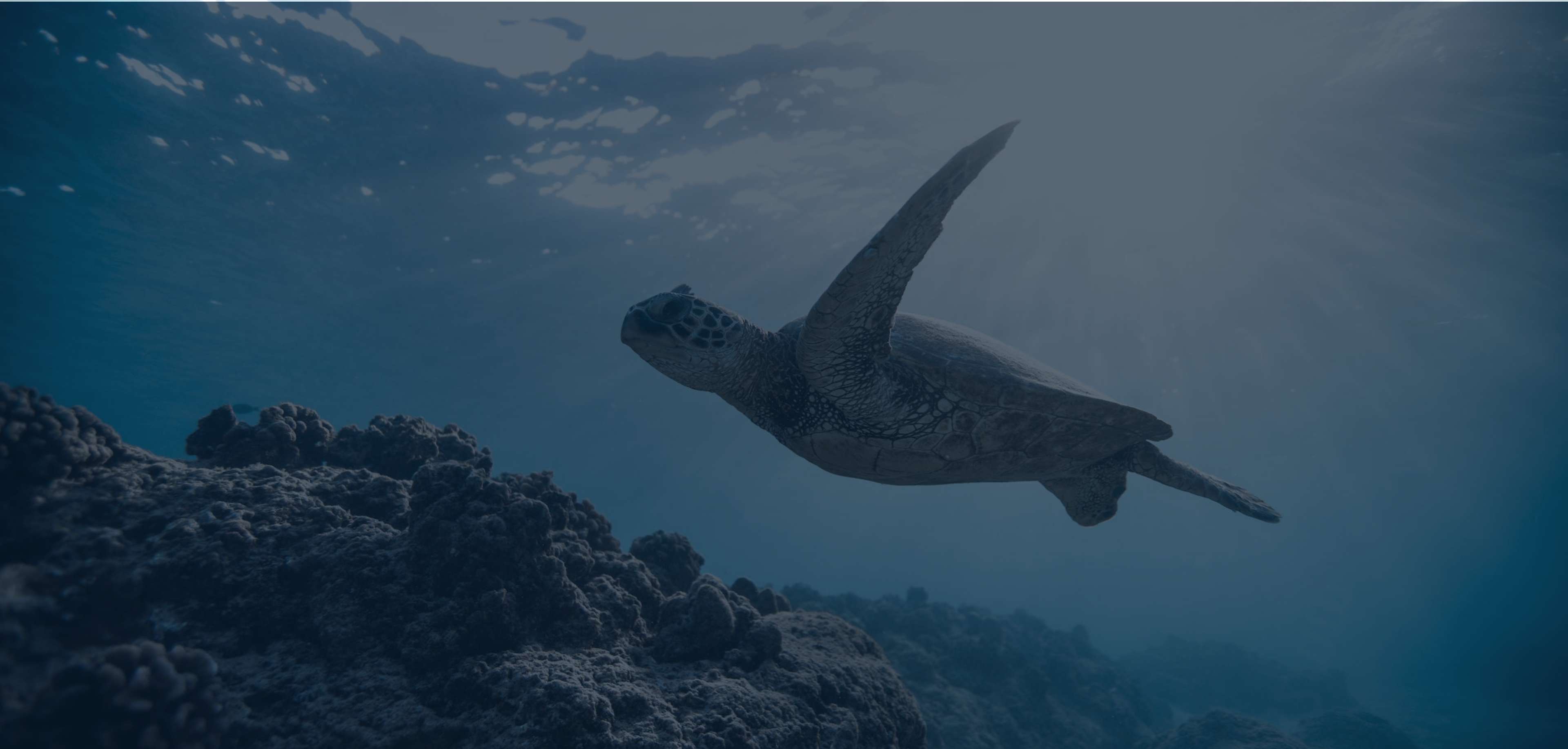 What Is Extended Producer Responsibility (EPR)?
Extended Producer Responsibility (EPR) is a policy approach that holds manufacturers responsible for the environmental impacts of their products throughout their entire life cycle.
Learn More
California Governor Gavin Newsom signed Senate Bill 54 into effect on June 30 2022. This bill, also known as the Plastic Pollution Prevention and Packaging Producer Responsibility Act, addresses California's broken recycling system. As California takes action, other states will have to adapt in order to participate in the state's economy. Learn about the five key takeaways of this bill and how its implementation will determine its success.

More than one hundred companies endorse the EPR approach to packaging, including:
Let us help you prepare for the upcoming legislation
Learn More
Extended Producer Responsibility Examples
Packaging
EPR programs for packaging materials, such as plastic bottles, require producers to pay fees that fund the collection and recycling of this material.
Cars
EPR programs for cars can encourage manufacturers to design vehicles that are more fuel-efficient and environmentally friendly, as well as ensuring they are properly disposed of at the enf of their useful life.
Batteries
EPR programs for batteries are designed to ensure they are properly collected and recycled to prevent the release of hazardous materials.
Electronics
Many countries have implemented EPR programs for electronic waste which can be difficult and expensive to recycle.