${product.title}
Starting at
${activeVariant.compare_at_price | toUSD} ${activeVariant.price | toUSD}
Contact us for pricing
${activeVariant.price | toUSD}
Save ${salePercent}%
${product.price | toUSD }
${product.accentuate.hubsport_form_title}
${product.price | toUSD }
${product.accentuate.hubsport_form_title}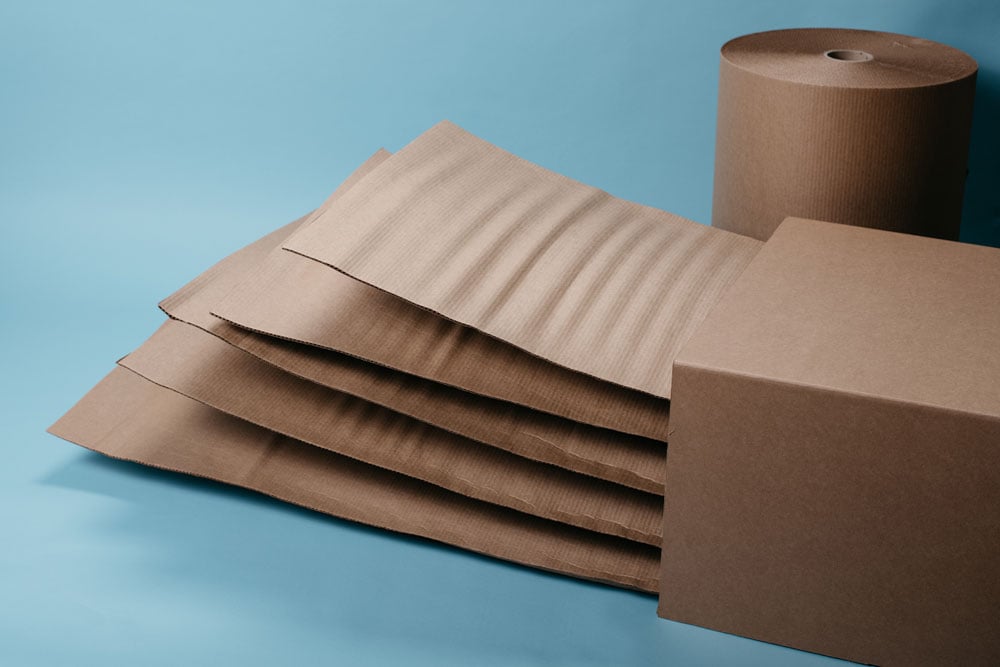 Features
Fiber-Based Packaging
Curbside Recyclable
No Foam or Plastic
Materials to Ship 5-7 Boards per Box
Positive Customer Unboxing Experience
Ships as a Complete Set Including the following:
Cohesive Corrugate, B-Flute, 24" x 250' OR 30" x 250'
Telescoping Box Sets (or Alternative Outer Box)
Components:
Cohesive Corrugate

Cohesive Corrugate is a corrugated material coated with a natural latex that sticks only to itself and not to the product inside the packaging. It is applied by hand with simple pressure and it tears apart easily to unpack. Using either the 24" or 30" width allows for a natural cushioning for both rails and at the nose and tail of the board. A small amount of flatback tape seals each end.

Telescoping Box Sets

Telescoping box sets are adjustable 2-piece corrugated boxes ideal for tall, irregularly, and variably shaped items. One inner and one outer box make a set. These sets allow you to order a single SKU for all your product variations. Telescoping box sets are 100% curbside recyclable. Please note: we may use a different style of corrugated box, fully recyclable, depending on availability.