${product.title}
Starting at
Contact us for pricing
${product.price_min | toUSD}
${activeVariant.compare_at_price | toUSD} ${activeVariant.price | toUSD}
${activeVariant.price | toUSD}
Save ${salePercent}%
${product.price | toUSD }
${product.accentuate.hubsport_form_title}
${product.price | toUSD }
${product.accentuate.hubsport_form_title}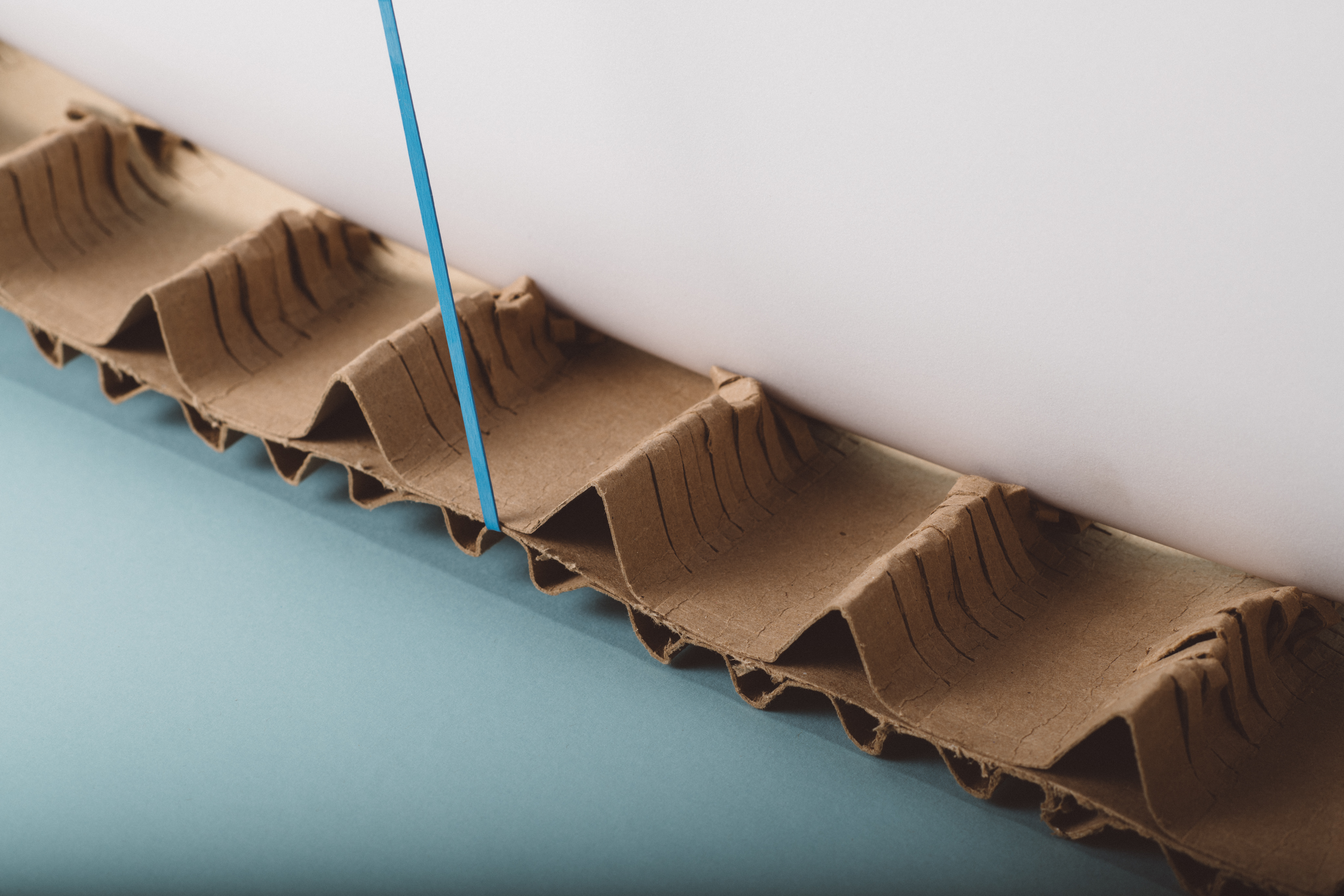 Features
Fiber-Based Packaging
Curbside Recyclable
5-Minute Pack Time
Positive Customer Unboxing Experience
Can be Reused for Board Storage or Travel
Ships as a Complete Set Including the following:
Telescoping Box Sets (30 sets)
SUS-RAP Kraft 5-3/4" x 278' 2 Rolls (2 Cases)
Silicone Rubber Bands, 7" x 15" x .4, 200 each (2 bags)
Components:
SUS-RAP

SUS-RAP from Signode / Multi-Wall is a fiber-based suspension wrapping solution designed to ensure damage-free shipments. It works by suspending the product in place, providing cushioning and blocking, and protecting edges and corners from scratches and abrasion. SUS-RAP is 100% curbside recyclable and eliminates poly bags, foam sheets and repetitive taping from your packaging.

Telescoping Box Sets

Telescoping box sets are adjustable 2-piece corrugated boxes ideal for tall, irregularly, and variably shaped items. One inner and one outer box make a set. These sets allow you to order a single SKU for all your product variations. Telescoping box sets are 100% curbside recyclable.

Silicone Rubber Bands

Large Rubber Bands are made from durable elastic silicone and can be stretched up to 15 inches in length. These are essential in the S3 Pro System for maintaining proper placement of the SUS-RAP around the surfboard. The rubber bands are reusable for a wide variety of applications including packing, organizing tools, gear, office and household items.