${product.title}
Starting at
${activeVariant.compare_at_price | toUSD} ${activeVariant.price | toUSD}
Contact us for pricing
${activeVariant.price | toUSD}
Save ${salePercent}%
${product.price | toUSD }
${product.accentuate.hubsport_form_title}
${product.price | toUSD }
${product.accentuate.hubsport_form_title}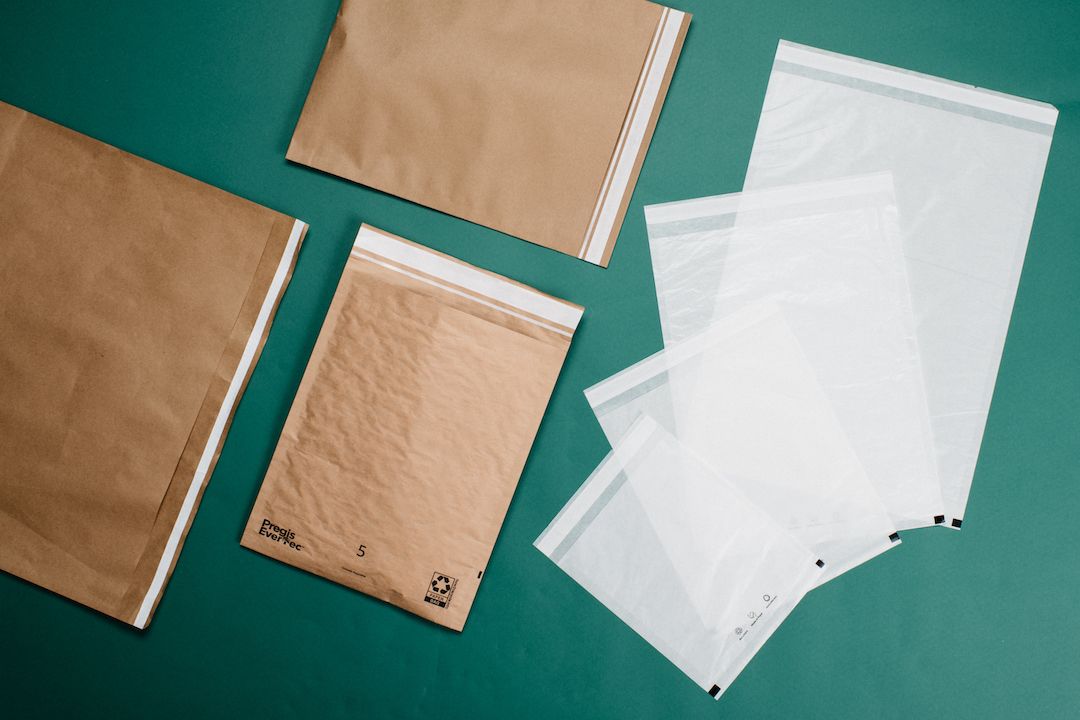 Sample Pack Includes:
1X Vela bag in all 4 sizes (4 total)
1X Evertec Padded Mailer (size 5)
1X ProAmpac Paper Mailer (size Large)
All ship together in a ProAmpac Paper Mailer (size XL)
Free Shipping on Sample Packs!
Description
All New Earth Approved mailers and protective sleeves for garments follow our product criteria . They are curbside recyclable, made from renewable resources, and are not harmful to the environment or wildlife. These are the ideal replacements for poly mailers, bubble mailers, and plastic transport bags for apparel.
Go ahead and see for yourself! Order our sample pack today and see if these will work for you. Shipping is free for sample packs:)