Riffe Adventure Collection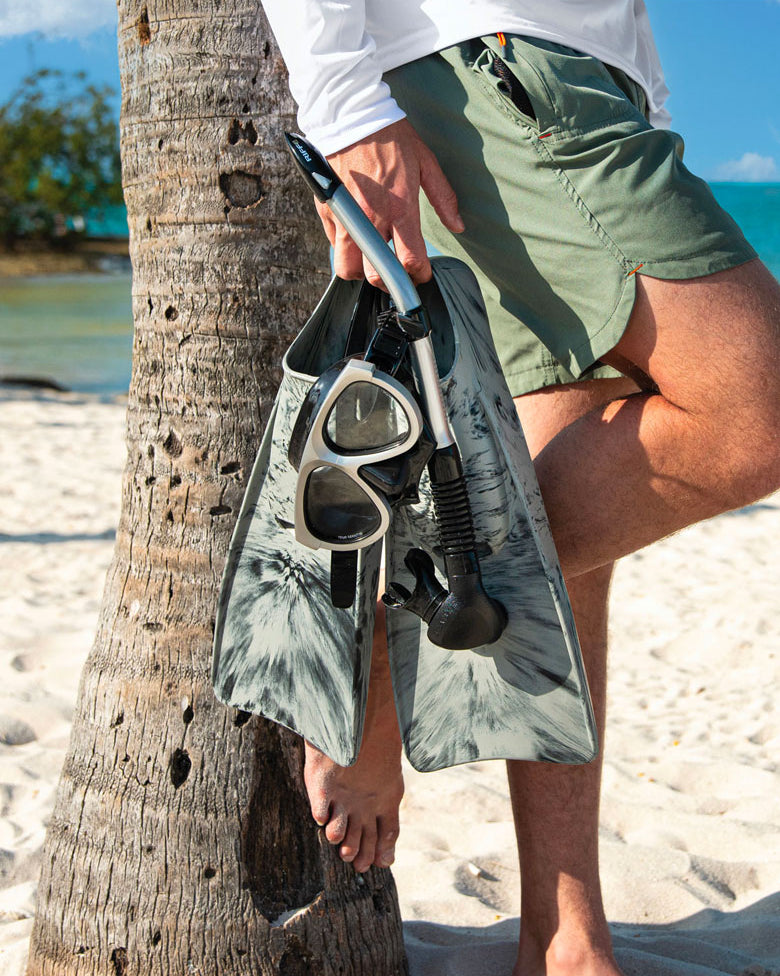 Essential Gear for all Aquatic Pursuits 
RIFFE's new Adventure Collection delivers vibrant colors, supreme quality and comfortable snorkeling gear to divers, surfers in search of epic waves and underwater exploration, beach goers and all who love to travel and spend time in the water.
Premium Mask and Snorkel Sets
Premium Mask and Snorkel Sets made of supple, durable silicone manufactured to paramount standards in Japan don new colorways. In contrast to the long blade freediving fins RIFFE currently offers, new shorter profiled Kicks Rubber Swim Fins, made from natural rubber and non-toxic raw materials and pigments, are ideal for the ultimate snorkeling experience.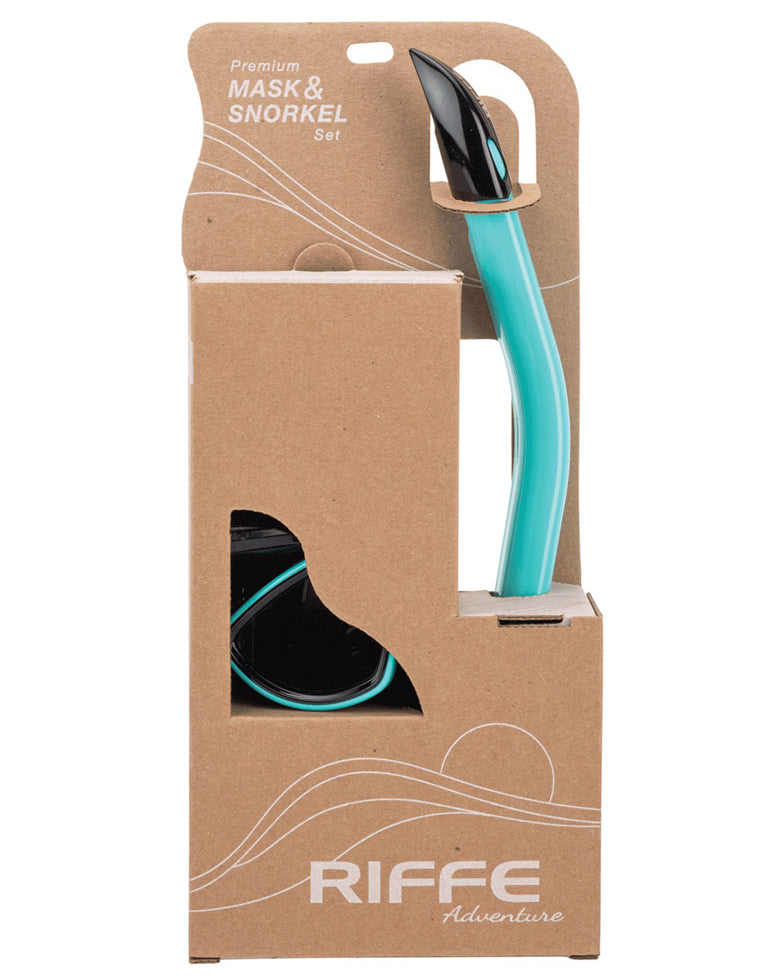 Curbside Recyclable Packaging
Recognizing the impact of plastics which end up on the ocean, RIFFE has partnered with A New Earth Project to develop a 100% curbside recyclable packaging solution for their Premium Masks and Snorkels.

Jill Riffe Salerno CEO and daughter of founder Jay Riffe is spearheading this initiative. "Plastic clamshells are not an option for us. We are taking the necessary steps to eliminate single use plastics in our offerings."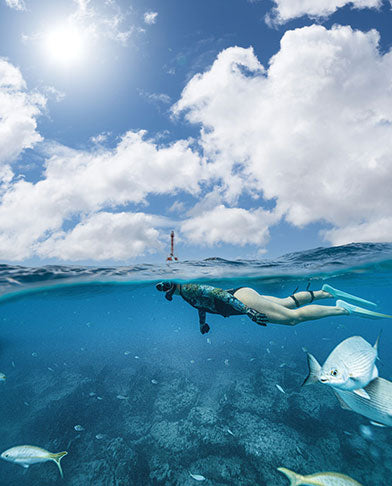 Shop the Collection
RIFFE's new Adventure Collection is available online at www.riffeinternational.com and select RIFFE retailers.
Shop Now