Mushroom Packaging
There exists an alternative to plastic that is environmentally friendly.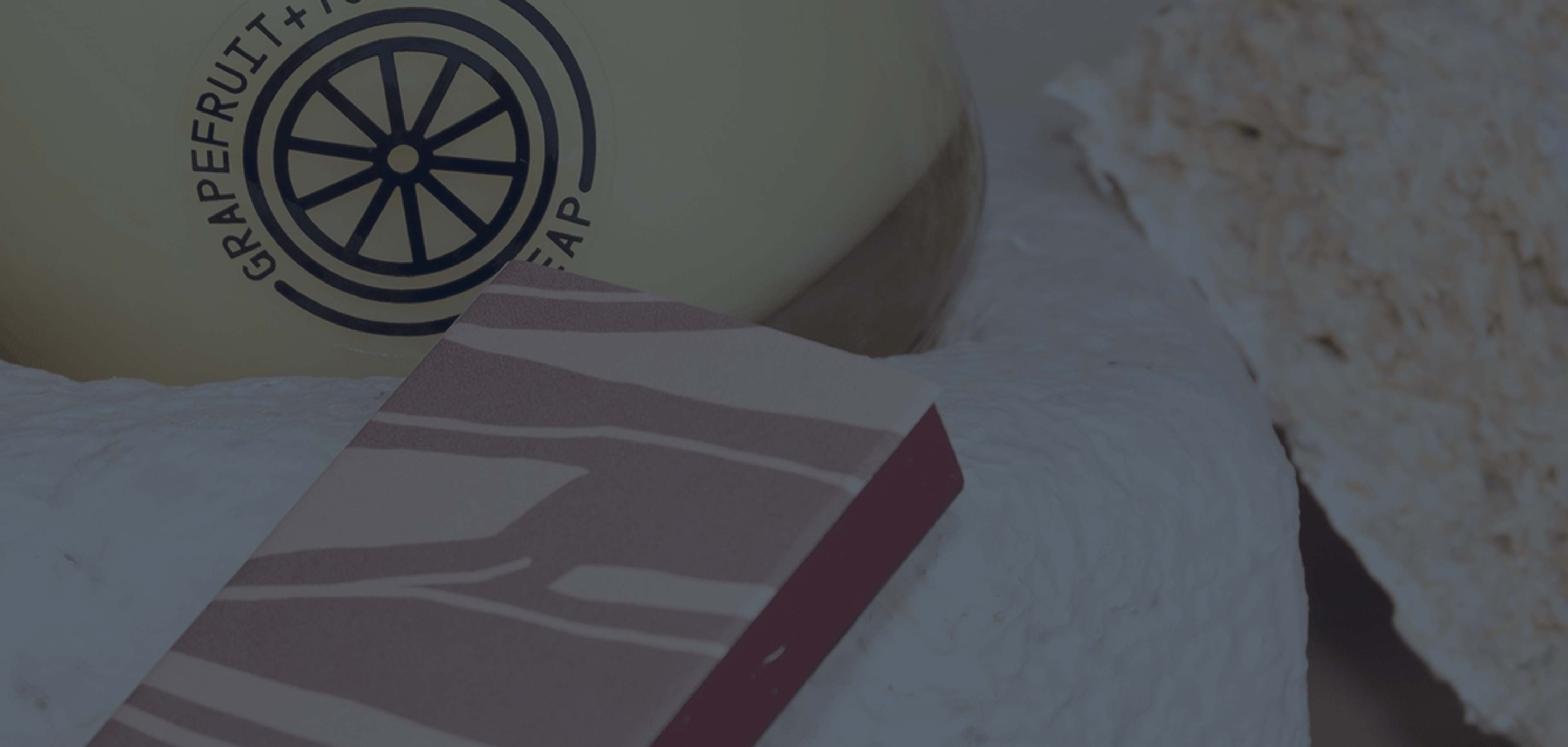 Choosing Ecovative means investing in packaging that is grown, not manufactured
Looking for sustainable packaging options that won't harm the environment? Check out our high-performing packaging made from mycelium and hemp Hurd. It can be grown in just 7 days and is fully home-compostable in just 45 days. Choose a greener alternative without sacrificing quality or performance.
High-performing
Cost-effective
Sustainable
Packaging for:
Beauty
Beauty packaging plays a crucial role in reducing environmental impact by minimizing waste and promoting sustainability in the beauty industry. By choosing such packaging, consumers contribute to preserving natural resources and safeguarding the planet for future generations
Food
Food packaging plays a critical role in minimizing the negative impact on the environment. It effectively reduces waste and promotes sustainable practices within the food industry, leading to the preservation of our natural resources, prevention of pollution, and the creation of a more eco-friendly future for all. By advocating for sustainable practices in the food industry, we can ensure the protection of our natural resources, reduce pollution, and support a greener future for generations to come.
Fashion
The packaging used in the fashion industry plays a vital role in minimizing waste and promoting sustainable practices. It also serves as a physical representation of a brand's dedication to the environment, which encourages consumers to make conscious choices and contribute to a more responsible and eco-friendly fashion industry.
And More
The role of packaging in reducing environmental impact is crucial. It helps minimize waste, conserve resources, and lower carbon emissions in the supply chain. Its importance lies in promoting sustainability, meeting the demands of consumers for environmentally conscious products, and creating a greener future for future generations.