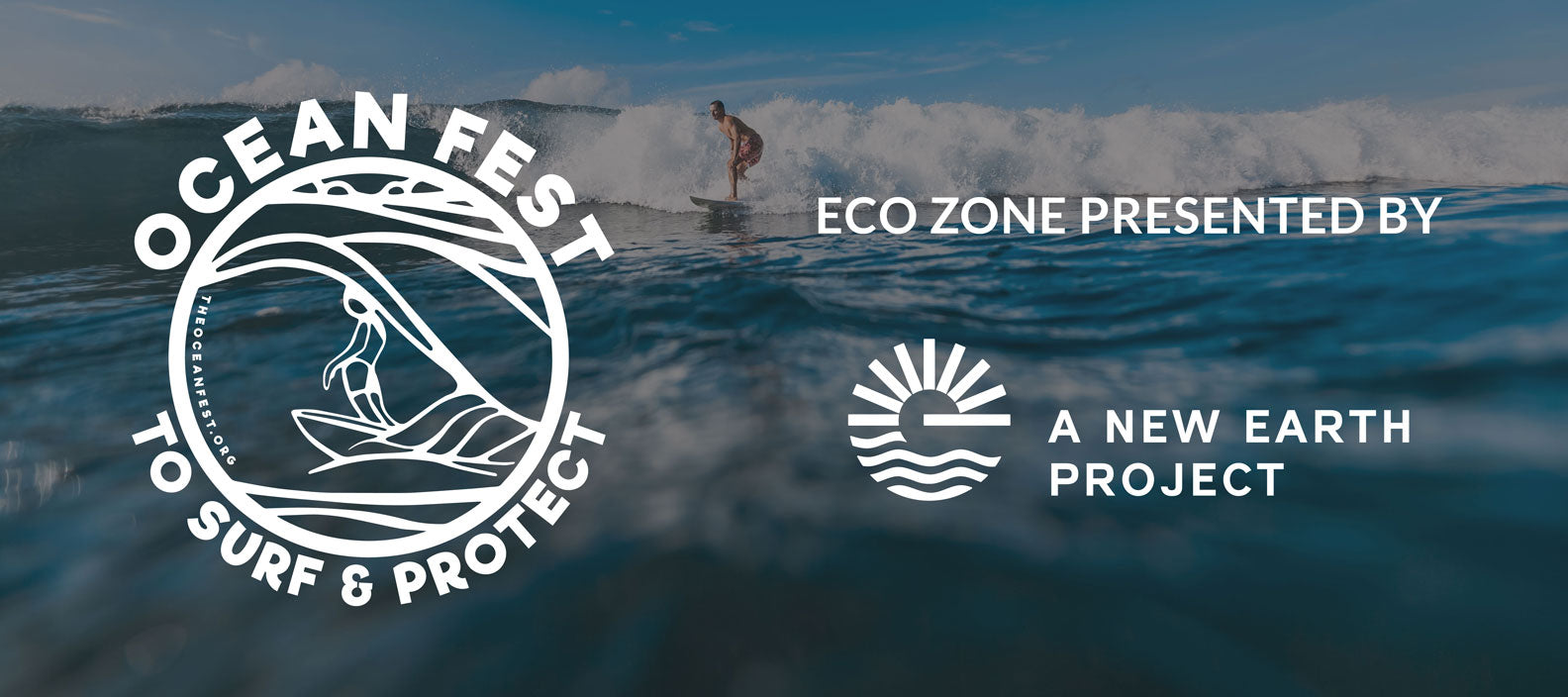 Thank you for visiting the Eco Zone!
Our goal at Ocean Fest is to educate and inspire the local community about ways you can help preserve and protect our marine environment. During the festival, the Eco Zone presented by A New Earth Project hosted more than a dozen eco-nonprofits to teach festival goers about ocean protection and sustainability.

What was your favorite part of the Eco Zone?? Tell us in the form below and be entered into a raffle to win cool swag from A New Earth Project!