Cruz Foam Partners with Atlantic Packaging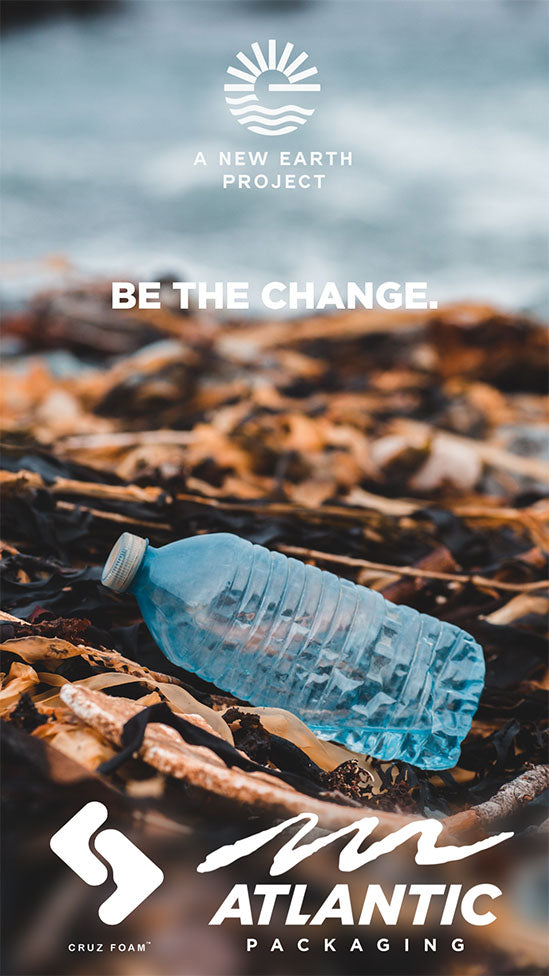 Proud Partners
This revolutionary earth-friendly product category from Cruz Foam is to become available in partnership with industry leader Atlantic Packaging as part of A New Earth Project. Bringing together the voices of ocean advocacy groups with organizations in the supply chain like Cruz Foam is exactly the type of innovation we're proud to support.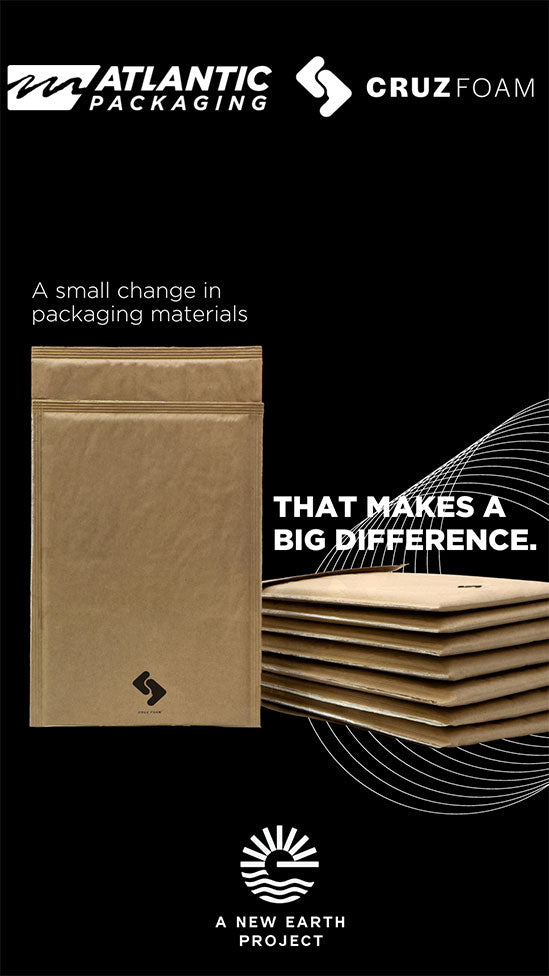 Aligned Mission
Atlantic Packaging and Cruz Foam share the unique position of having the resources, ability, and underlying passion to drive the change that needs to occur to help fight the plastic waste crisis, and together, we will be able to make a lasting impact.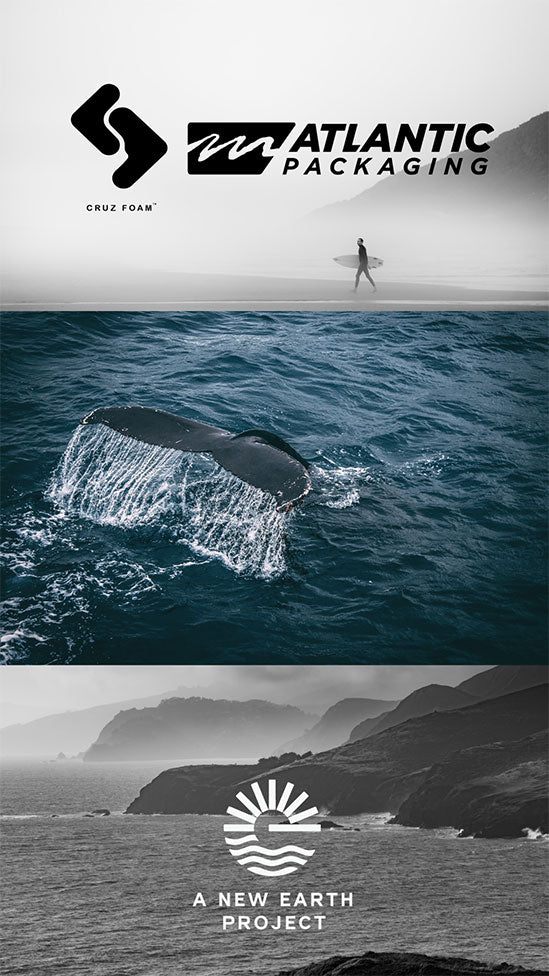 Making Waves
Atlantic Packaging's partnership with Cruz Foam is the most exciting and potentially impactful innovation in sustainable packaging to date. In collaboration with A New Earth Project, we're excited to support organizations develop breakthrough technologies in sustainability. This is critical to the success of a closed loop economy for our world.