${product.title}
Starting at
${activeVariant.compare_at_price | toUSD} ${activeVariant.price | toUSD}
Contact us for pricing
${activeVariant.price | toUSD}
Save ${salePercent}%
${product.price | toUSD }
${product.accentuate.hubsport_form_title}
${product.price | toUSD }
${product.accentuate.hubsport_form_title}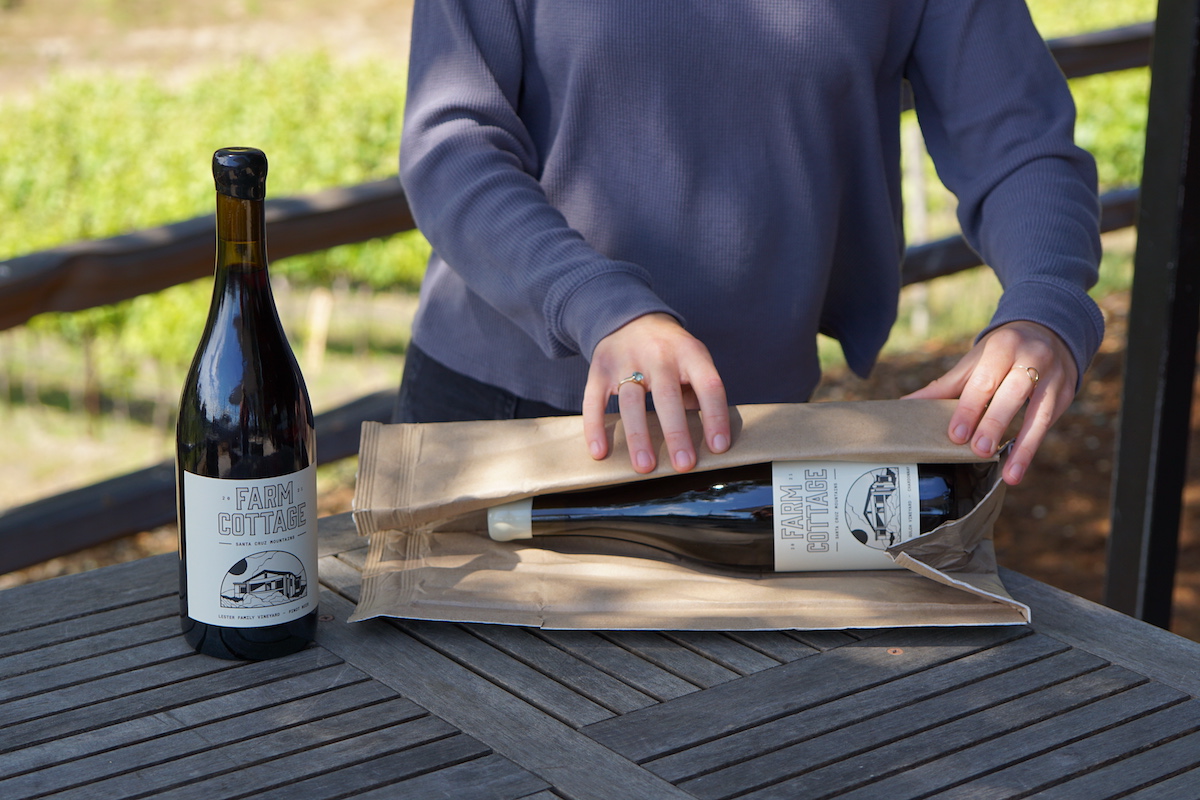 Cruz Wrap Features
13" X 15" wrap with perforation, sold on a roll
Specialized crimps for easy wrapping of standard
750ml bottles
Attractive aesthetic for gifting and presentation
Customizable one color printing
3 hours cold chain performance
Curbside recyclable (See how below)
Made with home compostable Cruz Foam insulation
Description
The innovative, sustainable design of the Cruz Wrap supplies protection, & thermal insulation properties while positively reflecting your brand. Ideal for transporting and shipping wine, liquor, olive oil, and other bottled items.
Cruz Wrap is curbside recyclable containing compostable Cruz Foam Inside protection and insulation and a low carbon footprint.
How is Cruz Cool curbside recyclable? Cruz Foam itself is a home-compostable foam. In this application, Cruz Foam is placed between sheets of corrugated cardboard. After Cruz Cool is put in a curbside recycling bin, the fiber from the cardboard is recoverable in the cardboard recycling stream, as we have had certified through Western Michigan University (WMU). In that repulping process, the Cruz Foam itself is easily washed out and is not harmful to the recovery of the carboard. Cruz Cool has passed WMU's two-part recyclability test and the certification is available here.
Make the switch today to a sustainable, recyclable insulated wrap for protective and insulating packaging.